THE BELLE EPOQUE WEEK
You can also be part of a great past era - be there at the Belle Epoque week in Kandersteg
During the last week of January, time is reset in Kandersteg: The Belle Epoque revives in winter nostalgia again! Customers and locals alike move through the snowy roads; of course, in the style of clothing all from the turn of the century. Take advantage of the varied programming also by our nostalgic packages.
The Belle Epoque event is the only one of its kind in Switzerland. So if you want to delve into the time of your ancestors, travel to Kandersteg at the end of January for a few days and enjoy with us a memorable time.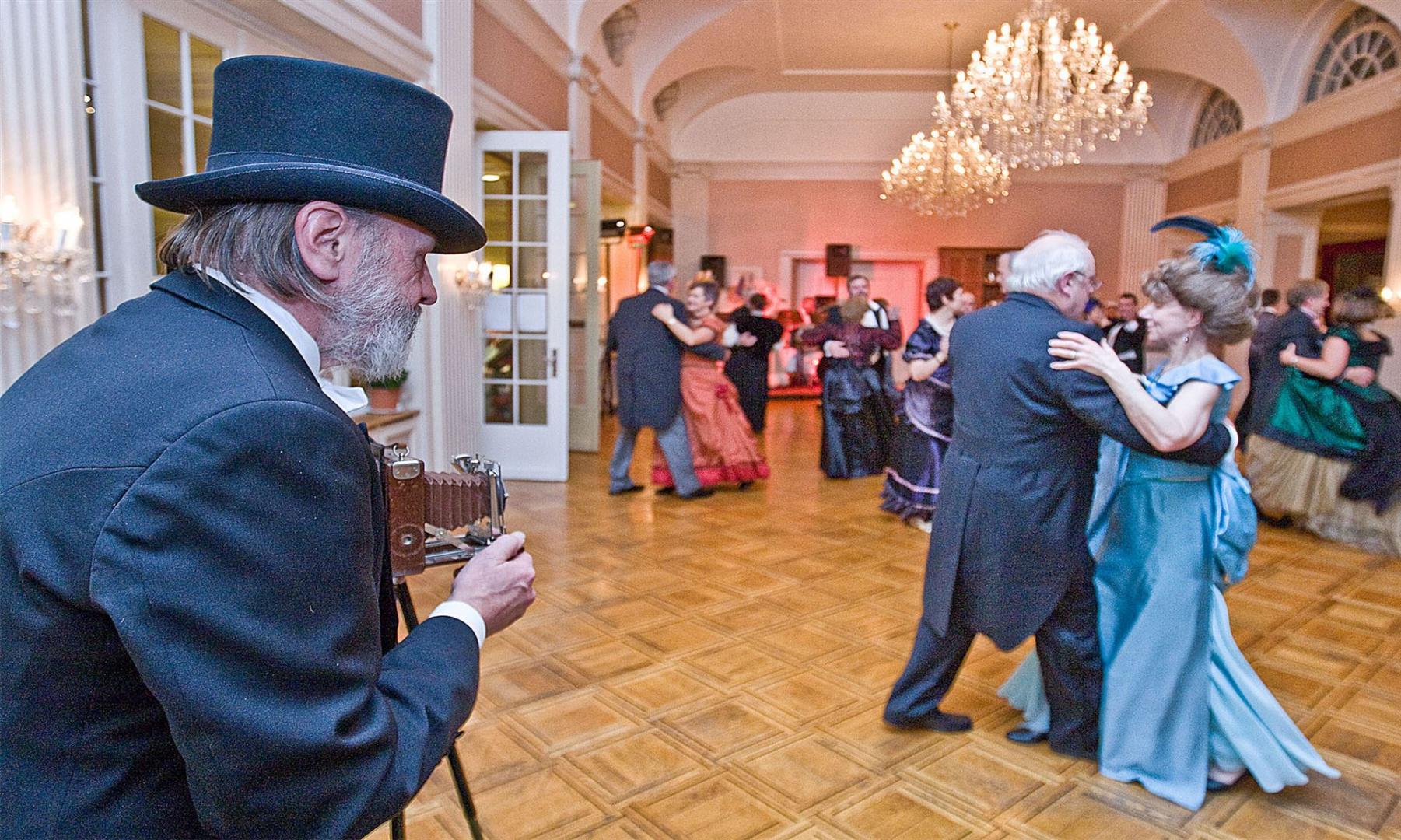 Dive into this fascinating era - The mood, clothes and fashion of the old days must be experienced first-hand! So be active with it.
Next Belle Epoque Week: From 24th of January to 31stof January 2021